ATTENTION ALL EXTRATERRESTRIALS... WHEN PEOPLE CLICK ON MY PHOTO BELOW. THERE WILL BE A LOT OF PEOPLE THINKING WHO YOU REALLY ARE... CALL IT A SABOTAGE FROM MY PART TO MAKE IT MORE DIFFICULT FOR YOU TO MANIFFEST YOURSELVES WHENEVER YOUR BOSS TELLS YOU... IS IT TIME? BY THE WAY TELL HIM THAT E. T. BUSTER IS MAKING IMPPOSIBLE YOUR JOB... OH! ONE MORE THING TELL HIM THAT NOW ALL MY PAGES ARE NOW AUTO-MATIC NOW!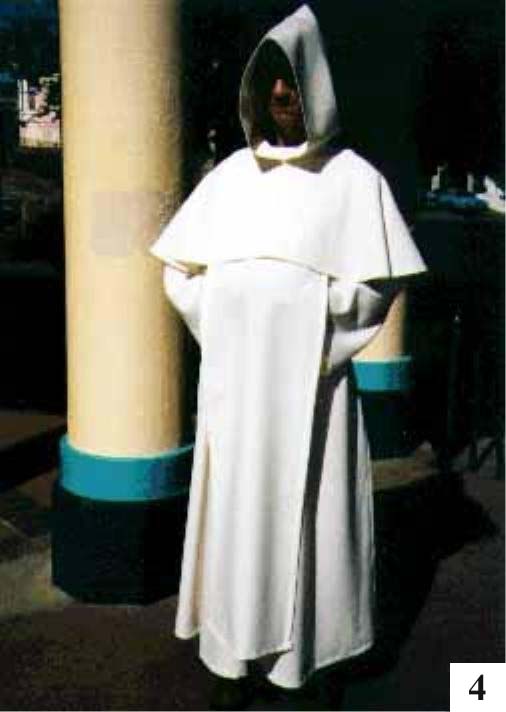 BRRREEEAAAKING NEWS!!- By E. T. BUSTER REPORTER!!
AT LAST! A REAL PHOTO OF THE MISTERIOUS PERSON OF E. T. BUSTER!!



WANT TO LINK TO THIS PAGE? RIGHT CLICK YOUR MOUSE IN MY PHOTO,THEN COPY MY PHOTO BELOW AND PASTE IT IN YOUR PAGE, THAT'S IT! YOUR PAGE IS AGAINST THE SECRET AGENDA!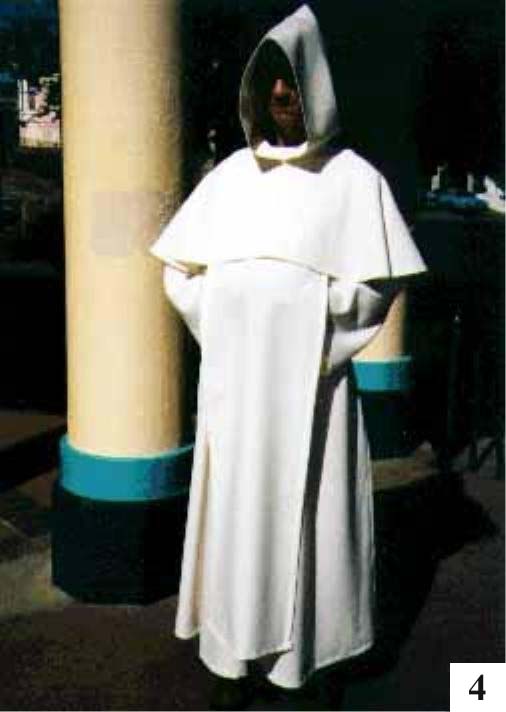 WANT TO KNOW MORE?
CLICK THE FLOWERS!
(WARNING) IF YOU ARE AN EXTRATERRESTRIAL
THEY HAVE THORNS FOR YOU & YOUR BOSS!






(((((((HEY KIDS! DON'T FORGET TO E-MAIL THIS PAGE TO A FRIEND!IT'S EASY GO TO THE TOP OF THE PAGE AND CLICK ON E-MAIL THIS PAGE TO A FRIEND)))))))